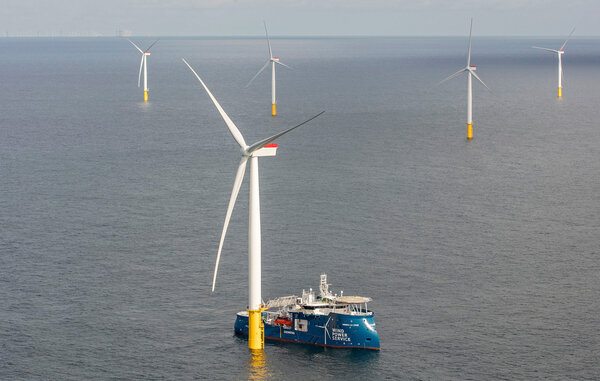 Summer Intern
Ulstein International
Application deadline: 29.02.24
Drive maritime change
Do you want to be part of the ongoing digitalization of the maritime industry and contribute to Ulstein Group's digital future?
Our Summer Intern will be joining Ulstein International's team of analysts to develop, support, and facilitate the ongoing digitalization of shipbuilding and ship design services at Ulstein. We believe digitalization will play a significant role in the decarbonization of shipping operations.
Ulstein International AS develops, supports, and facilitates the international growth of Ulstein Group. The company is engaged in consulting, innovation activities, project establishments, and business development, and supports global sales activities.
Engagement period 17.062024 - 12.07.2024.
Practical information:
Application deadline: 29.02.24
Company: Ulstein International AS
Place of work: Ulsteinvik 
Title: Summer Intern
Positions: 2
Full-time/part-time: Full-time
Employment type: Summer internship
Vacancy: Summer Intern
For over 100 years, we have developed future-oriented products and services for the maritime industry. 
Join us on the journey ahead. 
Duties and responsibilities
Carry out analysis work for data from vessels in operation
Develop and implement new analysis procedures
Collect, collate, and store data for relevant analyses
Support and assist customer projects with adequate expertise and documentation collection
Perform QA/QC of extra analyses
Update reports and data analyses as required
Participate in brainstorming workshops for design work development
Participate in vessel business case development initiatives as required
Qualifications
Ongoing studies in a technical field
Interest in data analytics and willingness to learn
Experience or interest in the marine/shipbuilding field is valued
Personal qualities
Team player
Result and action-oriented
Curious
Business-driven and business-wise
Creative and willing to share
Fluent in Norwegian and English
We can offer
Competent and innovative-oriented environment
Opportunities for personal development
Good working environment
Competitive terms
Flextime agreement
Contact
Jose Jorge Garcia Agis
Deputy Managing Director
944 31 623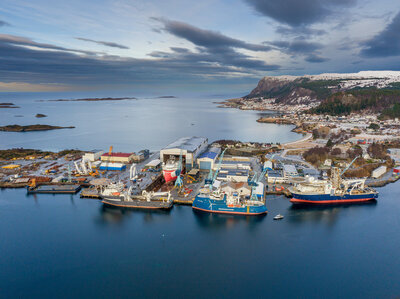 About Ulstein
Ulstein is an internationally renowned provider of ship design, shipbuilding and system solutions for ships. For more than 100 years, we have developed future-oriented products and services for the maritime industry, and our vision is to create tomorrow's solutions for sustainable marine operations. Ulstein has activities in several countries and is headquartered in Ulsteinvik, Norway.
Ulstein International AS develops and supports international growth in the Ulstein Group. The company has activities within consultancy, innovation work, project establishment and business development, and supports the global sales activities.