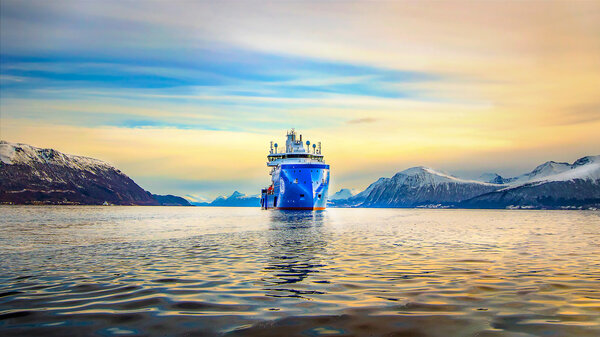 We create tomorrow's solutions for sustainable marine operations
ULSTEIN is an internationally renowned provider of ship designs, shipbuilding and system solutions for ships. For more than 100 years, our employees have developed future-oriented products and services for the maritime industry.
With zeal and creative enthusiasm, we will carry on turning visions into reality together with our customers.
Key
heading

vessels built at Ulstein Verft

320

vessels built at external yards

1XX
How we make a difference
Ulstein has been able to spot and exploit new opportunities and sustain momentum through changing times in the maritime business for over a century. 
Through hard work and creative enthusiasm, we will keep renewing ourselves and applying our expertise to benefit our customers.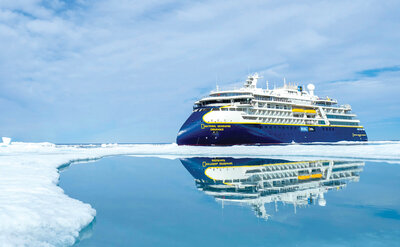 We design and build state-of-the-art ships
From idea to delivery - we are turning visions into reality. We build vessels in our yard in Norway and offer site support at external yards.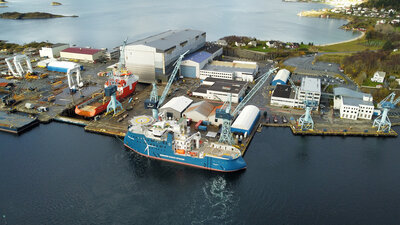 We repair, convert and upgrade ships
Vessels need to keep up with regulatory requirements and stay competitive. We offer aftermarket and upgrade services to keep ships in shape.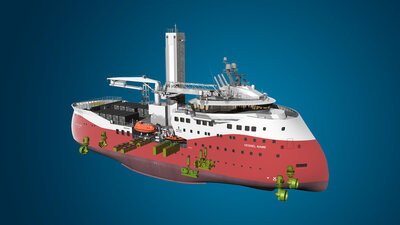 We make vessels more effective
As a system integrator we provide power and control solutions to make vessel operations greener and more cost effective.
What we have accomplished
We have lived up to market expectations for over a century through creativity and innovation. In collaboration with clients, yards, suppliers and classification societies we have helped shape the maritime industry.