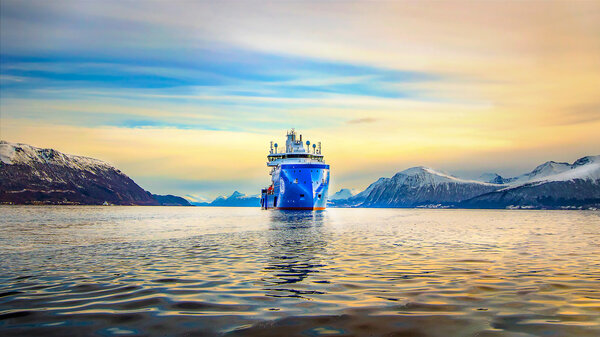 We create tomorrow's solutions for sustainable marine operations
Ulstein is a third-generation family-owned company and an internationally renowned provider of ship designs, shipbuilding and system solutions for ships. 
We will keep turning visions into reality with our customers and pushing progress in the maritime industry.
Turning visions into reality
Proud shipbuilder for more than a century

1917

Vessels built at Ulstein Verft

320

Vessel designs by Ulstein

162
How we make a difference
Ulstein has been able to spot and exploit new opportunities and sustain momentum through changing times in the maritime business for over a century. 
Through hard work and creative enthusiasm, we will keep renewing ourselves and applying our expertise to benefit our customers.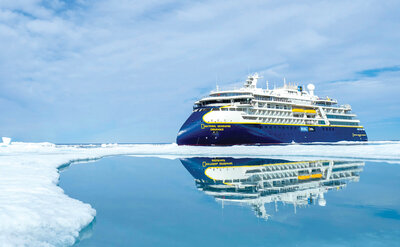 We design and build state-of-the-art ships
From idea to delivery - we are turning visions into reality. We build vessels at our yard in Norway and offer site support at external yards.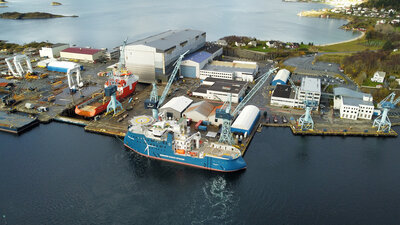 We repair, convert and upgrade ships
Vessels need to keep up with regulatory requirements and stay competitive. We offer aftermarket and upgrade services to keep ships in shape.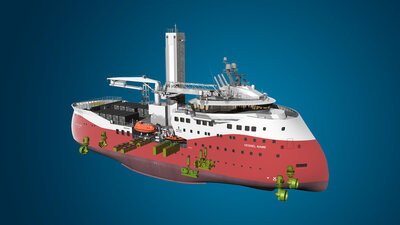 We make vessels more effective
As a system integrator we provide power and automation solutions to make vessel operations greener and more cost effective.
Trust through experience
We have lived up to market expectations for over a century through creativity and innovation. In collaboration with clients, yards, suppliers and classification societies we have helped shape the maritime industry.
What do our customers want?
Our customers need a partner who can give them a competitive edge and help reduce risks. Through our systematic approach to innovation, we are a good partner. We will help our customers keep pace with changing standards and performance requirements – not only today's needs but also future ones.
Lowest possible lifecycle cost

Cost-effectiveness related to fuel oil consumption and other resources is as crucial for the environment as it is for our customers. Less downtime for maintenance and further work is also essential. Shipowners must ensure that value creation and cost-effectiveness are optimised throughout the life cycle of their ships.

Safety

Accidents can cause injury among crew members, pollution and damage of property. Safety and the environment are not only ethical issues, but also a case of risk management. To our customers it is important that all parts of the value chain deliver products and services with environmental and safety focus.

A partner you can trust

Sticking to the agreed delivery time, quality and price are crucial. Shipowners and other players need equipment and services that ensure delivery precision – and they seek partners they know can deliver the right quality on time for their benefit.
News & featured articles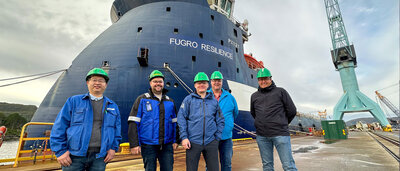 Fugro Resilience to be converted at Ulstein Verft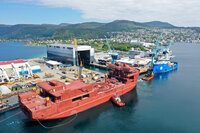 TURNING VISIONS INTO REALITY
We are a long-term partner working to ensure future competitiveness and sustainable growth.