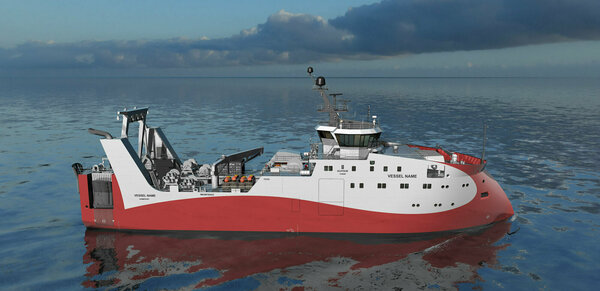 Seafood
Embarking on a challenging journey in the seafood industry? Let us guide you with innovative, fuel-efficient vessel designs that elevate operations and prioritize sustainability.
Innovations for the modern seafood industry
Are you navigating the rough seas of the seafood industry? Struggling with operational inefficiencies or concerns about the environmental footprint of your vessel?
As passionate naval architects, we understand the monumental challenges you face. We offer innovative vessel designs that tackle these pain points head-on. 
Our expertise lies in crafting fuel-efficient vessels that maximize your catch capacity and quality without compromising sustainability. We pay attention to every detail to ensure safe and smooth operations, resulting in tangible cost savings and a reduced footprint.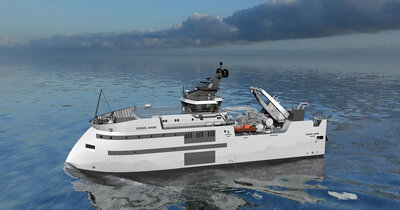 Fishing
We develop fit-for-purpose ship designs and solutions for the seafood industry, ranging from coastal vessels to state-of-the-art ocean-going trawlers. Our designs combine decades of experience in the design of advanced ships with more than 100 years of shipbuilding history.
Get in touch

Rolf Petter Almli
Description

Sales Manager

Affiliation

Ulstein Design & Solutions AS