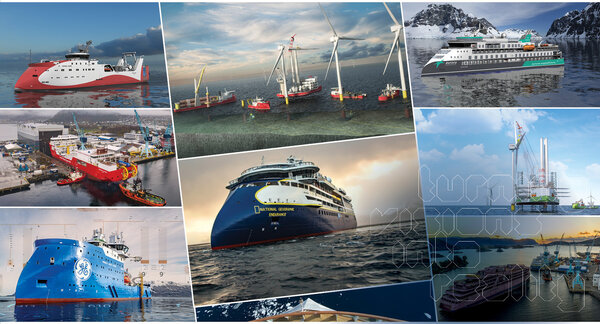 Pushing for progress in the maritime industry
Don't miss out
Join our journey in pushing for progress in the maritime industry, where innovation meets action, equipping you with the tools and insights for safer, smarter and more sustainable operations at sea.
Sign up today!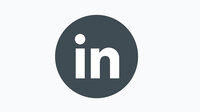 Comment - like - share
There is a lot of engagement going on with more than 35 000 followers on LinkedIn. And we are grateful for all the feedback we get. 
Follow Ulstein on LinkedIn to stay current and join the discussions. 
Customer story
When designing and building a ship, we help shape the maritime industry. By providing sustainable and efficient solutions, we do our part to create a highly competitive and green business.
And together with our customers, we move the industry forward by turning visions into reality.
Watch the former CEO of Aurora Expeditions talk about how an Ulstein-designed ship has given them a competitive edge as a pioneer and innovator.