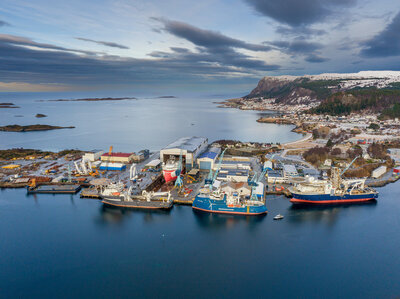 How we make a difference
For over a century, we have been able to spot and exploit new opportunities and sustain momentum through changing times in the maritime business. Through hard work and creative enthusiasm, we will keep renewing ourselves and applying our expertise to benefit our customers.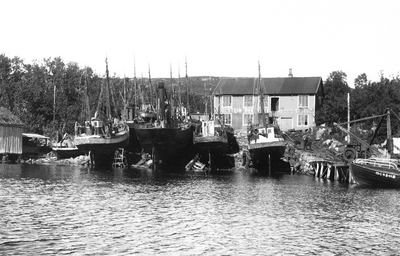 Our legacy
Ulstein has transformed remarkably from a humble mechanical workshop to a trailblazer in vessel design, shipbuilding, and maritime solutions. We take pride in our rich legacy that spans over a century, showcasing our journey of innovation and growth.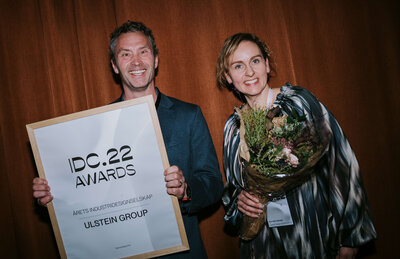 A culture of innovation
Driven by a vision of creating tomorrow's solutions for sustainable marine operations, we develop groundbreaking designs, systems and solutions, and build vessels for the most demanding conditions. We aim to be one step ahead in solving key challenges for the maritime industry. By innovating and shaping the solutions of tomorrow we create value for customers, shareholders, employees and society at large.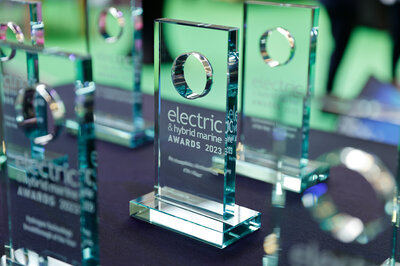 Award-winning maritime pioneers
With creative enthusiasm, we combine skills, knowledge and creativity to develop new concepts, solutions and products that can carry the maritime industry into the future. Throughout our history, we have received several nominations and awards. 
All of which proves that we live by our values to innovate, engage and advance.