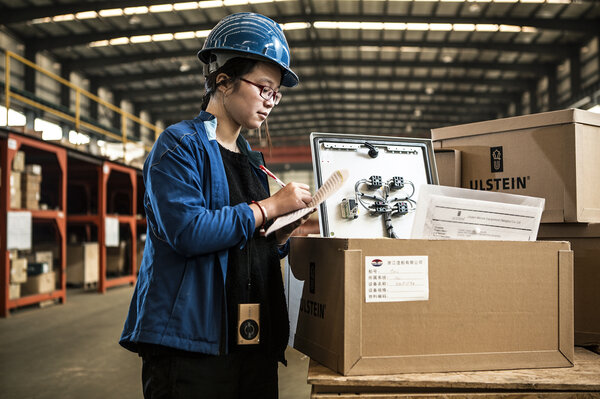 System Support & Upgrades
We aim to help our customers retain systems & solutions that always are up to date and in accordance with the continuously changing class regulations and new technologies. Global service is provided from our hubs in Ulsteinvik (Norway), Ningbo (China) and Rio de Janeiro (Brazil).
We are ready to help
Ulstein is experienced in developing system solutions, control systems and products for vessels, and integrating individual products into larger systems.
The service and aftermarket services in this area include precommissiong, installation and commissioning of our own (ULSTEIN COM, ULSTEIN IAS, ULSTEIN AMS, ULSTEIN BAS) and others' electrical systems and products. 
Service 24/7
We have service engineers travelling to yards and harbours worldwide to perform service, and our service phone is manned 24 hours a day.
System services & upgrades
Key benefits
Easy and cost effective

Your ordered delivery is developed for easy integration achieving minimal cabling, installation and commissioning risks. All products are pre-tested before commissioning, and we offer pre-commissioning and commissioning services for all deliveries worldwide.

Life cycle service

We offer life cycle service and spare parts for all products and systems from our portfolio. Our remote online support connection can access all system parameters and parts to update or change software and support the vessel crew in onboard servicing systems.

Retrofits & upgrades

We continually improve our product offers to provide greater capability, higher productivity and enhanced quality. These improvements are not only offered on new solutions, but also as retrofits, conversions and upgrades on existing systems.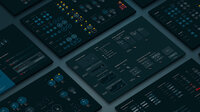 System integration
Cutting-edge solutions that optimise vessel performance and enhance operational efficiency. 
Get in touch

Per Einar Moldskred
Description

Service Manager

Affiliation

Ulstein Power & Control AS