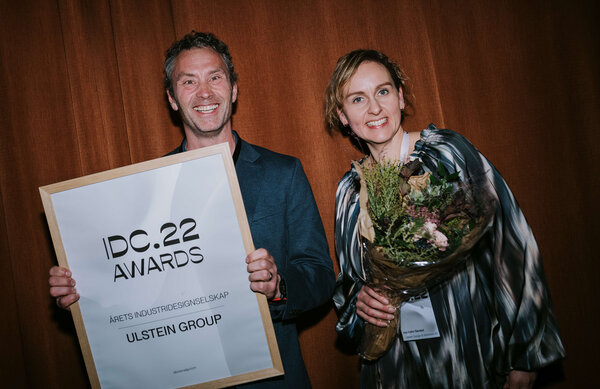 A culture of innovation
Our business culture combines structure and creativity, experience and innovation, bold thinking and precise execution.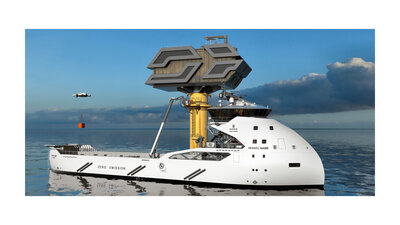 A search for better answers
Driven by a vision of creating tomorrow's solutions for sustainable marine operations, we develop groundbreaking designs, systems and solutions, and build vessels for the most demanding conditions. We aim to be one step ahead in solving key challenges for the maritime industry. By innovating and shaping the solutions of tomorrow we create value for customers, shareholders, employees and the society at large. 
We constantly search for better answers. The first step is to ask new questions. Ulstein has met past industry challenges by embracing change and identifying opportunities, and we continue to believe in that formula.
Innovate, engage and advance
All people in Ulstein shall be able to, willing to and allowed to carry through our values: Innovate, Engage and Advance.
With creative enthusiasm, we combine skills, knowledge and creativity to develop new concepts, solutions and products that can carry the maritime industry into the future.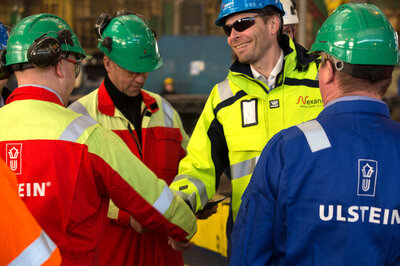 Reliable deliveries
Ulstein Group is a family-owned company, associated with unique design and quality in delivery. We design and build ships for various operations, develop and integrate power and automation systems, and constantly innovate to come up with new solutions for increased efficiency and operability.
The good process
To simplify and improve work processes and collaboration, we document and streamline the business and work processes from idea to final product.
Our strength
Our strength is to have design, engineering, and production within our group of companies. Through continuous contact with ship operators and contractors, and through our ship investment activities, we have solid knowledge of the demands our products and services must meet.
We build and develop vessels at the Ulstein Verft, as well as providing ship design packages and on-site services to yards world-wide.
The X-BOW® is one great example of what we are able to achieve when visionary designers work together with our practical, problem-solving engineers.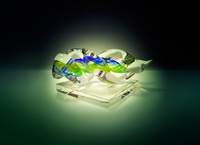 Pioneering a greener tomorrow with structured creativity
See how we are addressing the marine industry's need for innovation by combining experience with bold thinking. 
What is our story
Our commitment to our customers shines through our vision and values. These, combined with our distinctive business culture and proud achievements, embody the essence of Ulstein. 
And what makes us truly stand apart? A rich maritime history that lends us a unique identity and enduring legacy.