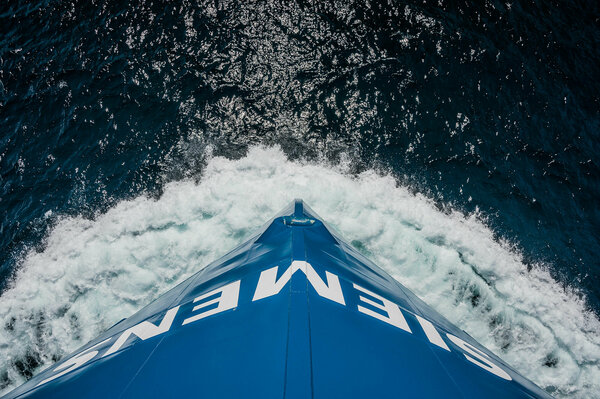 Unlock your potential - build a career with us
Shaping the future, together. With our partners and customers by our side, we're bringing visionary concepts to life. Your insights and expertise could be the spark that is turning visions into realities. 
Pioneering tomorrow's maritime world
Our vision is clear: to forge a sustainable future for marine operations. We relentlessly pursue cutting-edge designs, systems, and solutions, ensuring we always stay ahead in addressing the maritime industry's critical challenges.
Join our team
Do you want to help us shape the maritime industry?
We regularly need to strengthen our organisation, and all vacancies will be posted on this page. 
Open positions in our Norwegian companies
Please visit the Norwegian part of the website for positions in our Norwegian companies.
Stay in touch
Subscribe to our newsletter and stay current on the latest projects, customer stories and market updates. We are also on LinkedIn if you like interacting and joining ongoing discussions.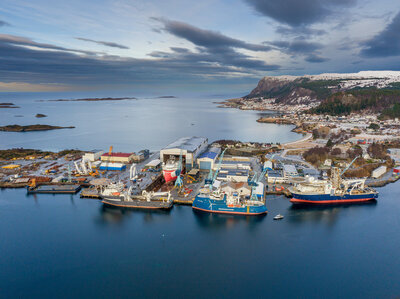 How we make a difference
Learn more about our vision, values, and how we can make a positive impact on our customers.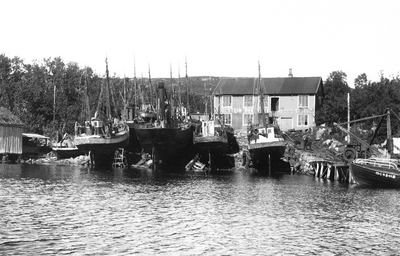 A proud heritage
The things that define us. We take pride in our rich legacy that spans over a century, showcasing our journey of innovation and growth.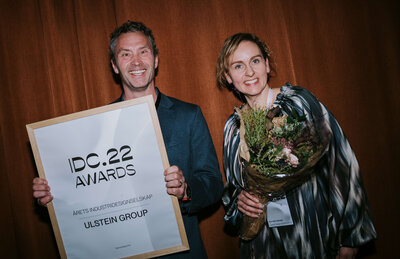 A culture of innovation
At the heart of our business is a harmonious blend of structured ingenuity and seasoned innovation. Continue to know more about our business culture.