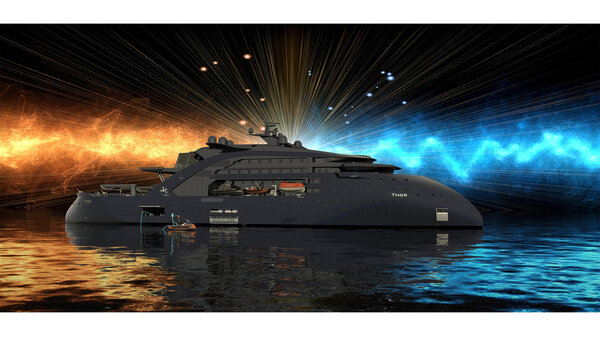 Media
A collection of resources in a variety of formats and functions. 
Stay updated with our news- & feature articles, or dive into the details in our brochures. You can also explore the more technical aspects and get a deeper understanding through our whitepapers and E-books. 
Or you can just lean back and press play on one of the many movies we have in our gallery. 
News & features
Turning visions into realities motivates us to keep pushing for progress in the maritime industry. Through our stories, you can learn more about how we work with our customers to achieve their visions. 
Brochures
A collection of brochures covering various products and services. Find the information you are looking for neatly assembled in a single file. 
Whitepapers & E-books
Download our whitepapers and e-books. Dig into the details to learn more about our products and how they can solve your problem.
Movie gallery
Dive into a maritime world redefined! Explore groundbreaking innovations, inspiring customer journeys, and the latest product revelations that are steering the future of our oceans.