News & featured articles
Turning visions into realities motivates us to keep pushing for progress in the maritime industry. 
Through our stories, you can learn more about how we work with our customers to achieve their visions. 
Topic:
Lindblad Expeditions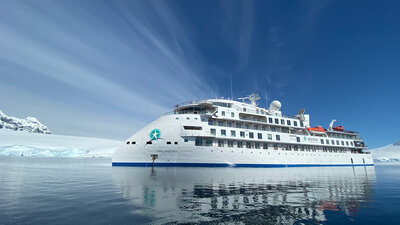 Feature
Lindblad Expeditions and Aurora Expeditions are two of the top ten winners of best adventure cruise lines in 2021.