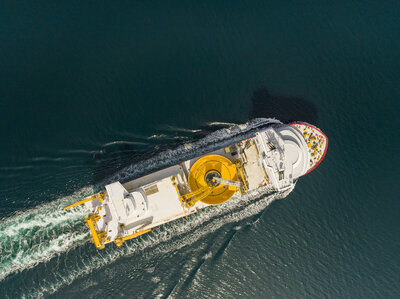 External design
"Coming together is a beginning; keeping together is progress; working together is success." 
- Henry Ford
Working together for the benefit of our customers
Shipbuilding is both an art and a science, calling for high expertise and a workforce able to deliver products providing long-term competitiveness. Ulstein Verft focuses on innovative technological solutions and methods, project management expertise, efficient logistics, and outfitting methods. Team spirit and streamlined production provide a high level of flexibility and quality.
Several hundred vessels, developed by internal or external design companies, have been delivered from our yard.
Get in touch if you want to discuss a project with us. We can provide everything you need from start to finish or work with a design company of your choice. 
Decades of building state-of-the-art vessels for demanding marine operations have given us a knowledge base and experience that guarantees the highest standards of quality, execution and delivery precision.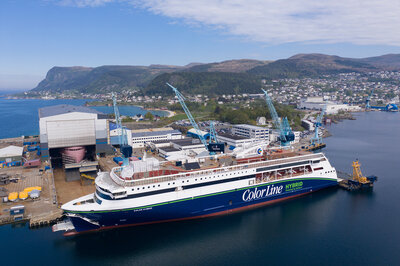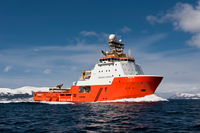 Trust through experience
We have lived up to market expectations for over a century through creativity and innovation. In collaboration with clients, yards, suppliers and classification societies we have helped shape the maritime industry.
Get in touch

Lars Lühr Olsen
Description

Managing Director

Affiliation

Ulstein Verft AS

Kolbjørn Moldskred
Description

Sales Manager Newbuild

Affiliation

Ulstein Verft AS