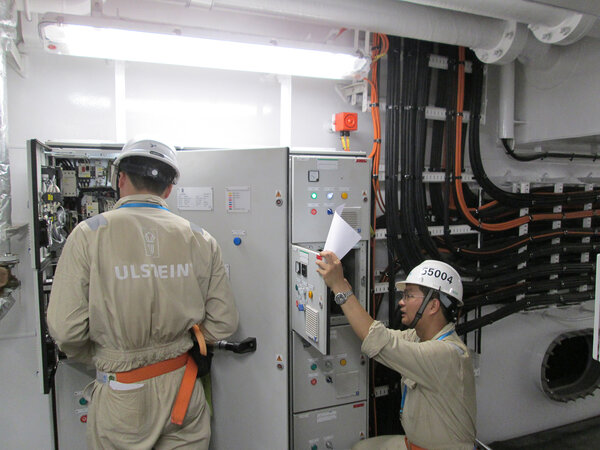 Pre-commissioning & commissioning
Secure your system delivery by using our vast experience in pre-commissioning & commissioning services.
A local presence
Our commitment to the global supply of system integration, products and services requires a local presence.
Our assistance in newbuilding projects is provided from several locations across the globe. A service Team or a site team follows the product from Installation, pre-commissioning, throughout the commissioning to ensure the owner and yard's efficient progress.