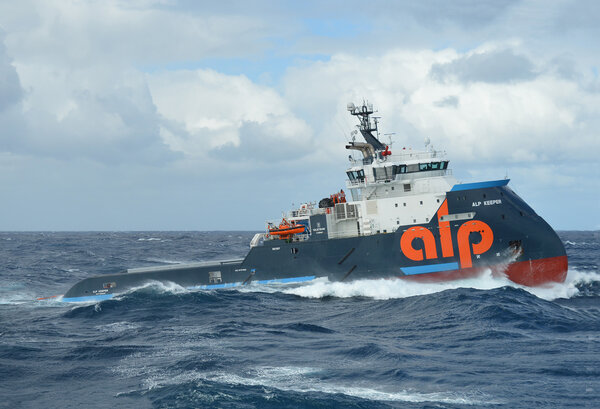 Vessel designs for oceangoing tugs
Experience the power and reliability of oceangoing tug vessels. With their robust design and exceptional towing capabilities, these mighty vessels offer essential support in open waters. From towing disabled ships to salvaging wreckage, they ensure safety and efficient operations in challenging offshore environments. 
Oceangoing tugs portfolio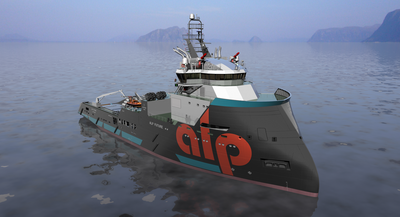 Proven design - see our references
Vessel designs for the energy market
Our vessels are designed to operate in the Offshore Energy market (wind, oil and gas), making them a versatile option for companies looking to invest in sustainable energy solutions.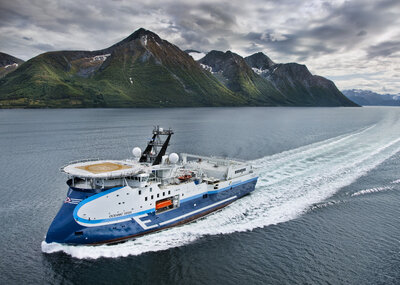 Survey and inspections
As a renowned ship designer, we offer innovative survey and inspection vessels. Our designs prioritize efficiency, safety, and advanced technology, ensuring seamless operations. 
You can trust us to enhance your surveying capabilities and your business' success.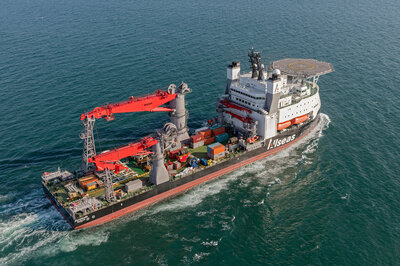 Construction and installation
We understand the unique challenges of the offshore energy segment. That's why we provide comprehensive support throughout the entire process, from initial design to construction and delivery. 
Our knowledgeable team is always available to offer expert guidance and assistance, ensuring a smooth and successful project.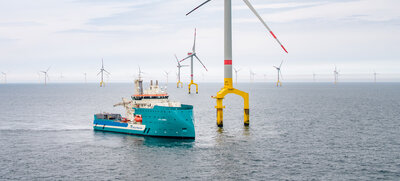 Operations and maintenance
We have a deep appreciation for the distinctive obstacles faced by the offshore energy sector. This understanding drives us to offer extensive support at every stage, from the initial design phase to construction and delivery. 
Our highly competent team remains readily accessible to provide expert guidance and assistance, guaranteeing a seamless and prosperous project experience.
Ulstein Design & Solutions AS
Ulstein Design & Solutions AS operates out of Ulsteinvik, Norway and develops award-winning ship designs and system solutions. We offer services such as engineering, project management and on-site shipbuilding assistance. 
Address
Osnesvegen 110
6065 Ulsteinvik
Norway